Meet the maker | Distributors | Testimonials | Reviews | Customer Service | Contact us
Knewsletter Signup | Knewsletter Archive | Featured Artists | Musings
Musings From The Workbench
This collection of miscellaneous ramblings began because my wife (Margie... more about her later) needed a 90 second piece for her radio program FIRST PERSON SINGULAR that appears on KUSP. She ran the program for seven years before deciding that she needed to spend more time arranging my life*.
The format for each of these pieces fell within a 240/250 word limit. I found that the imposed limitation forced me to be pretty concise, and that I liked the restrictions.
I believe that the first piece that I wrote was titled "BOOKS". The response that I received when it aired felt so good that I decided that I had an outlet. Over the past few years, I have written the pieces that are included here, and with the exception of the one: "A JEWELER FOR JEWELERS" they have all appeared on the radio station.
I hope that you enjoy reading and listening to them as much as I did writing and recording them. I want to thank Margie (the best editor ever), Laurie Corn, Mathilde Rand, Guy Lasnier, and the staff at KUSP.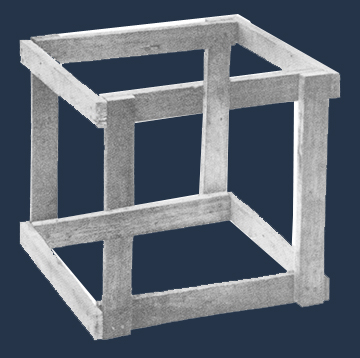 These are downloadable Word documents.